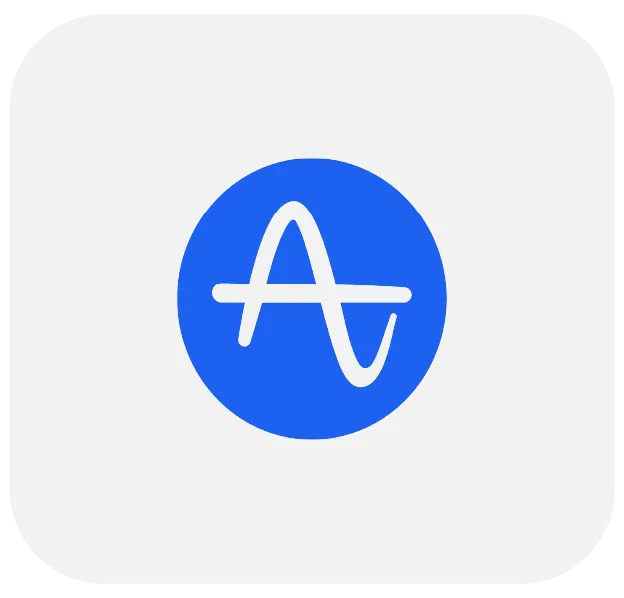 Amplitude
Chart your course to success with Amplitude, the compass for navigating user behavior data, enhancing engagement, and safeguarding privacy.
What we like:
Data Navigation Compass: As your guide in the maze of product data, Amplitude lights the way to deeply understand user behavior, supporting data-driven decision-making.
Engagement Enhancer: Amplitude fine-tunes your user engagement strategy, revealing what works best to increase user retention and drive growth for your product.
Privacy Shield: While offering powerful insights, Amplitude also serves as a protective shield, ensuring user data is processed securely and privacy is never compromised.