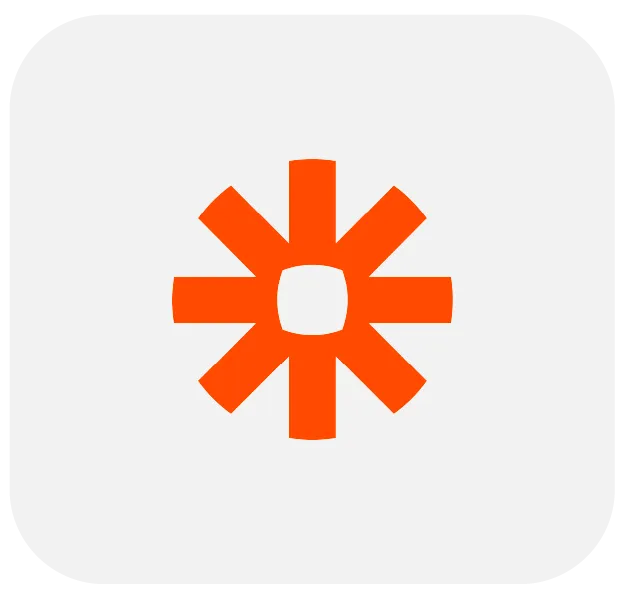 Zapier
Unleash your productivity potential with Zapier, the mastermind behind seamless app integration and workflow automation.
What we like:
Automation Mastermind: Zapier acts as the mastermind behind your workflows, seamlessly connecting your favorite apps and automating tasks to enhance productivity.
Productivity Amplifier: By automating repetitive tasks, Zapier amplifies your team's productivity, freeing up time to focus on strategic and creative tasks.
Integration Maestro: Not just an automation tool, Zapier is an integration maestro that harmoniously unites over 3,000 apps, creating a symphony of efficient workflows.