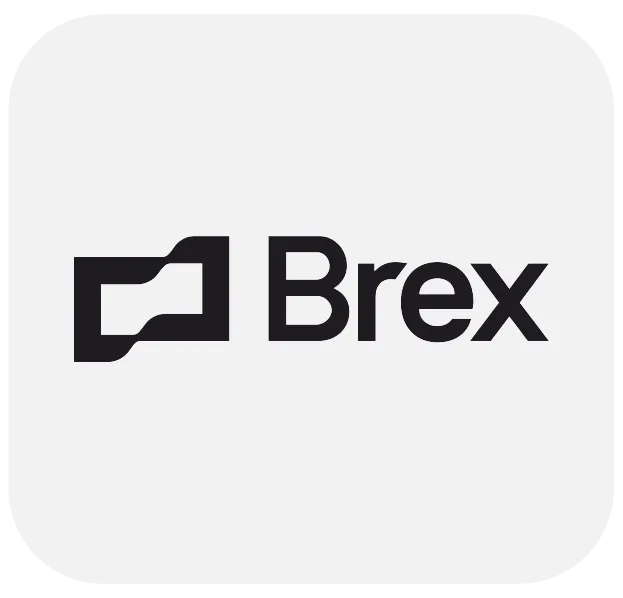 Brex
Corporate card provider offering financial services and expense management for startups and businesses.
What we like:
Financial Alchemy for Startups: Brex's corporate cards work like financial alchemy for startups, turning your company's funding and sales into instant spending power without a personal guarantee.
Rewards Maestro: Brex dances to the tune of startups by offering rewards that actually make sense for growing businesses – think points on software subscriptions, rideshares, and even dining expenses.
Financial Dashboard Virtuoso: Brex doesn't just hand over a card; it gives you the keys to a financial dashboard that's a treasure trove of insights, helping you track expenses and manage your company's finances like a virtuoso.