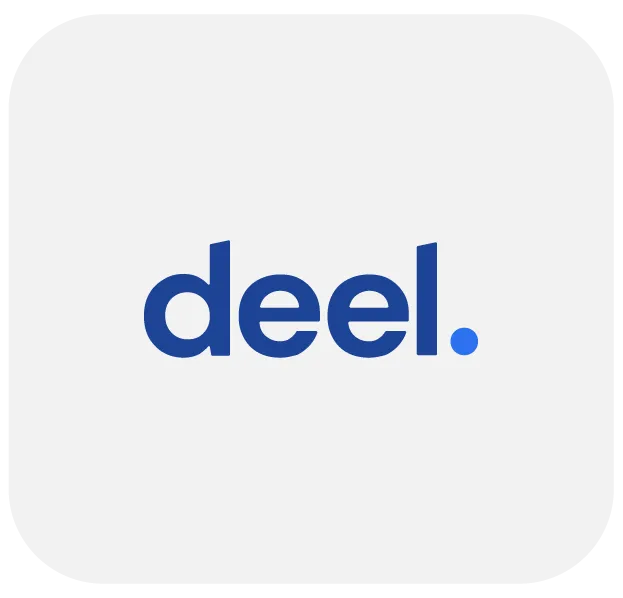 Deel
Global payroll and compliance platform for hiring, managing, and paying international teams.
What we like:
Global Expansion Whiz: Deel is the jet fuel for your startup's international ambitions, merging global hiring, HR, and payroll into one sleek system, and giving you unmatched speed to launch worldwide​1​.
Borderless Hiring Maestro: Toss out the legal red tape; Deel lets you enlist talent from every corner of the globe sans the need for establishing legal entities, while keeping your global HR streamlined and compliant​1​.
Payroll Conductor: Deel is the maestro of your worldwide payroll symphony, consolidating payments for your international crew, and ensuring that everyone hits the right notes at the end of the month​1​.