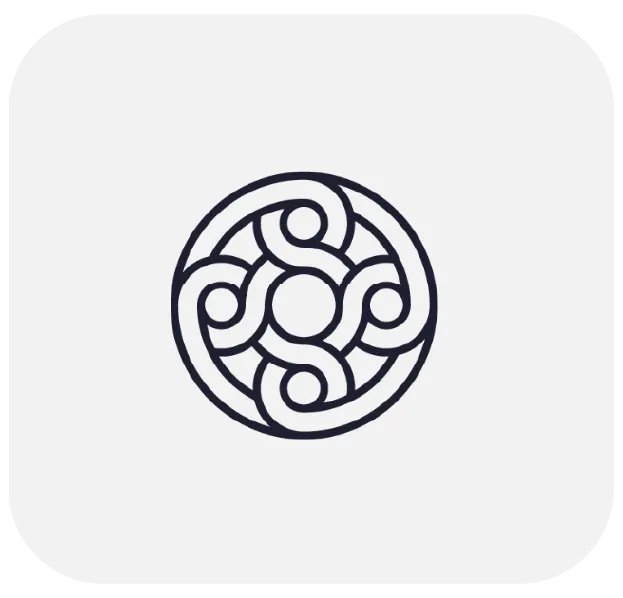 Mercury
Online banking platform specifically designed for startups and tech companies.
What we like:
Fintech's Banking Brainchild: Born from the world of tech, Mercury is the banking prodigy for startups and tech savants, offering smart features like API access, custom team management, and cash flow analytics.
Global Currencies Whisperer: With Mercury, borders are but lines on a map. Its multi-currency features allow startups to effortlessly manage and send money in different currencies, making international business a breeze.
Capital Guardian & Guide: Mercury doesn't just guard your gold; it guides you to more. With tools for smarter cash management and insights to keep your burn rate in check, it's the financial steward every startup founder needs.