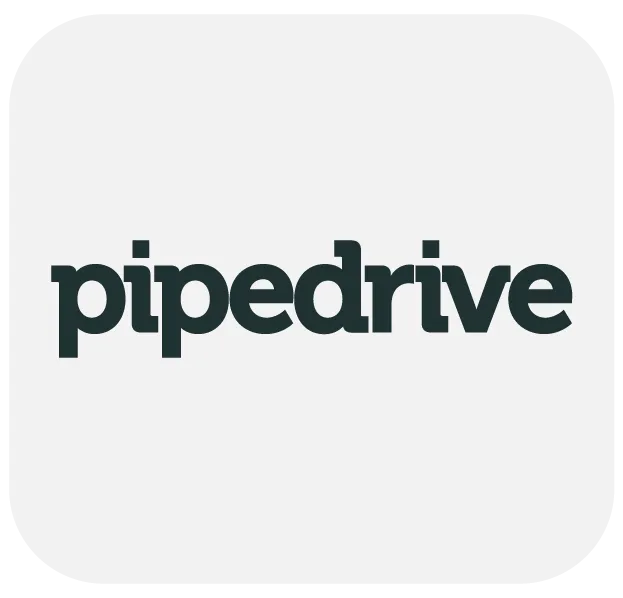 Pipedrive
Sales management platform designed to streamline small team's sales processes.
What we like:
Sales Pipeline Virtuoso: Pipedrive pulls back the curtain on your sales pipeline, offering a crystal-clear view and intuitive management tools that turn leads into deals with the finesse of a seasoned maestro.
Automation Alchemist: Leave the mundane to Pipedrive. With its automation features, it transmutes repetitive tasks into gold, liberating sales teams to focus on building relationships and closing deals.
Data-Driven Oracle: Pipedrive's analytics and reporting tools serve as your sales oracle, predicting the future by analyzing data trends, and offering insights that empower you to make strategic decisions with confidence.