Geriatric Looking Deck? The Top Tools for Crafting a Pitch Deck
Practical Pitching Part 2: Top tools for crafting a pitch deck.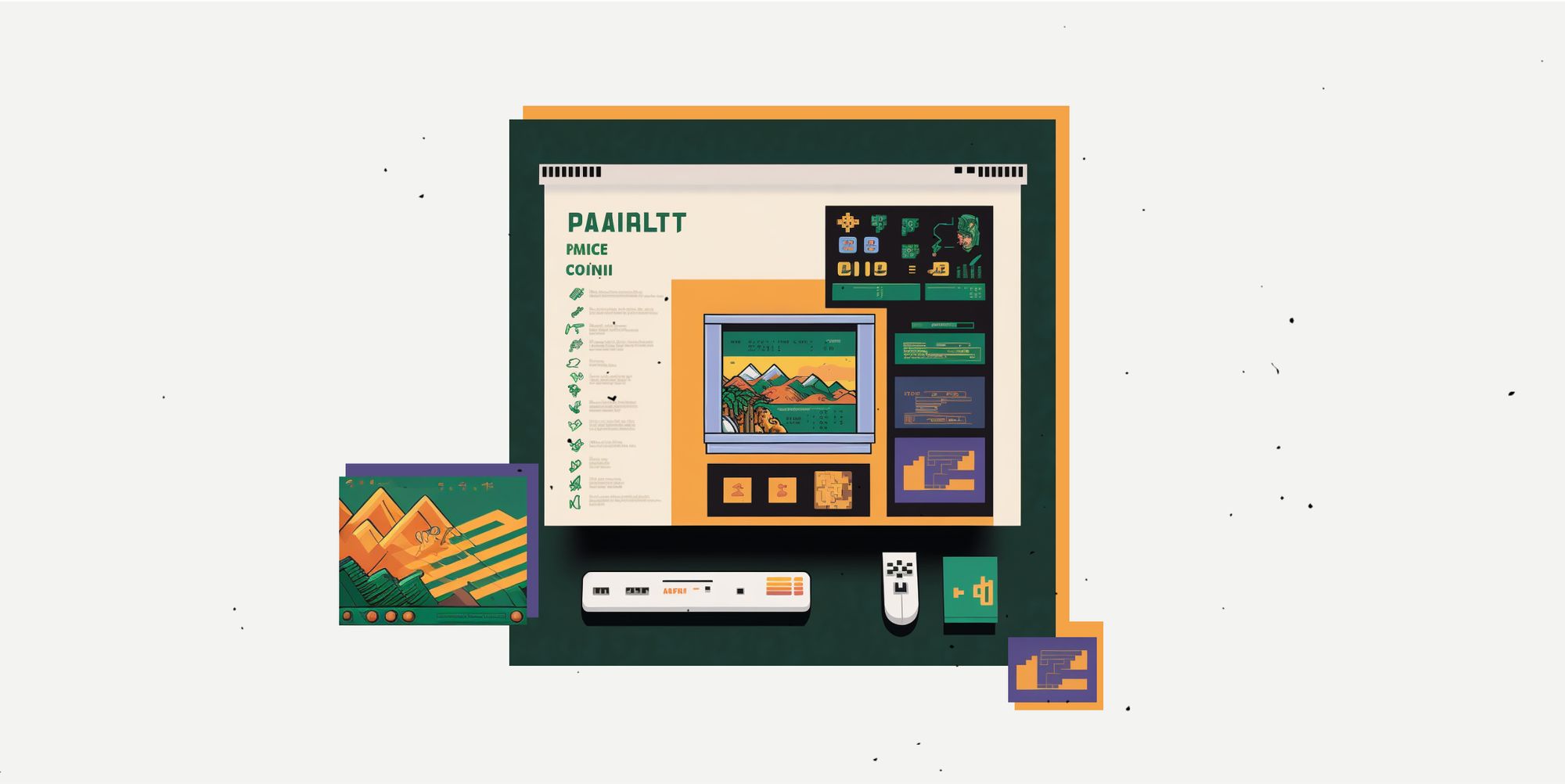 Hello and welcome! This is the second installment of a 10-part series on Practical Pitching — a guide to help first-time founders develop their pitch. Check out the earlier posts here.
---
Bottom-Line: Investors are spending less time reviewing pitch decks. On average you have less than 3 minutes to get their attention (and a meeting).
Why it matters: Standing out is crucial in a battle for investor's attention — use these tools to help you go further, faster.
The top tool: Pitch is a relatively new tool on the block but has quickly cemented its place as a standard to replace PowerPoint.
Pitch strips away many of the useless features of PowerPoint and Keynote to provide a set of well-executed core features.
Pitch also comes with pre-made templates (from Pitch) and a gallery for users to upload and share templates.
The details: It's probably the easiest and most familiar feeling tool to get started with:
Slide styles keep everything looking uniform.
Templates for just about anything.
Commenting, slide statuses and collaboration tools are built right in.
Advanced, but not bloated, formatting and editing options.
Web and desktop apps.
The alternative: Gamma flips creating traditional slides on its head and let's you focus on writing.
The details: Gamma turns your content into a pitch deck (or memo) without having to worry about formatting, styles, or design:
Simple user interface anyone can pick up.
Incredible collaboration options for teams.
Ability to export and format as a document or a presentation.
Honorable mentions: Ludus and Beautiful.ai are great alternatives but don't seem to be as mature.