Unleash the Competition
Practical Pitching Part 3: Developing the competition slide.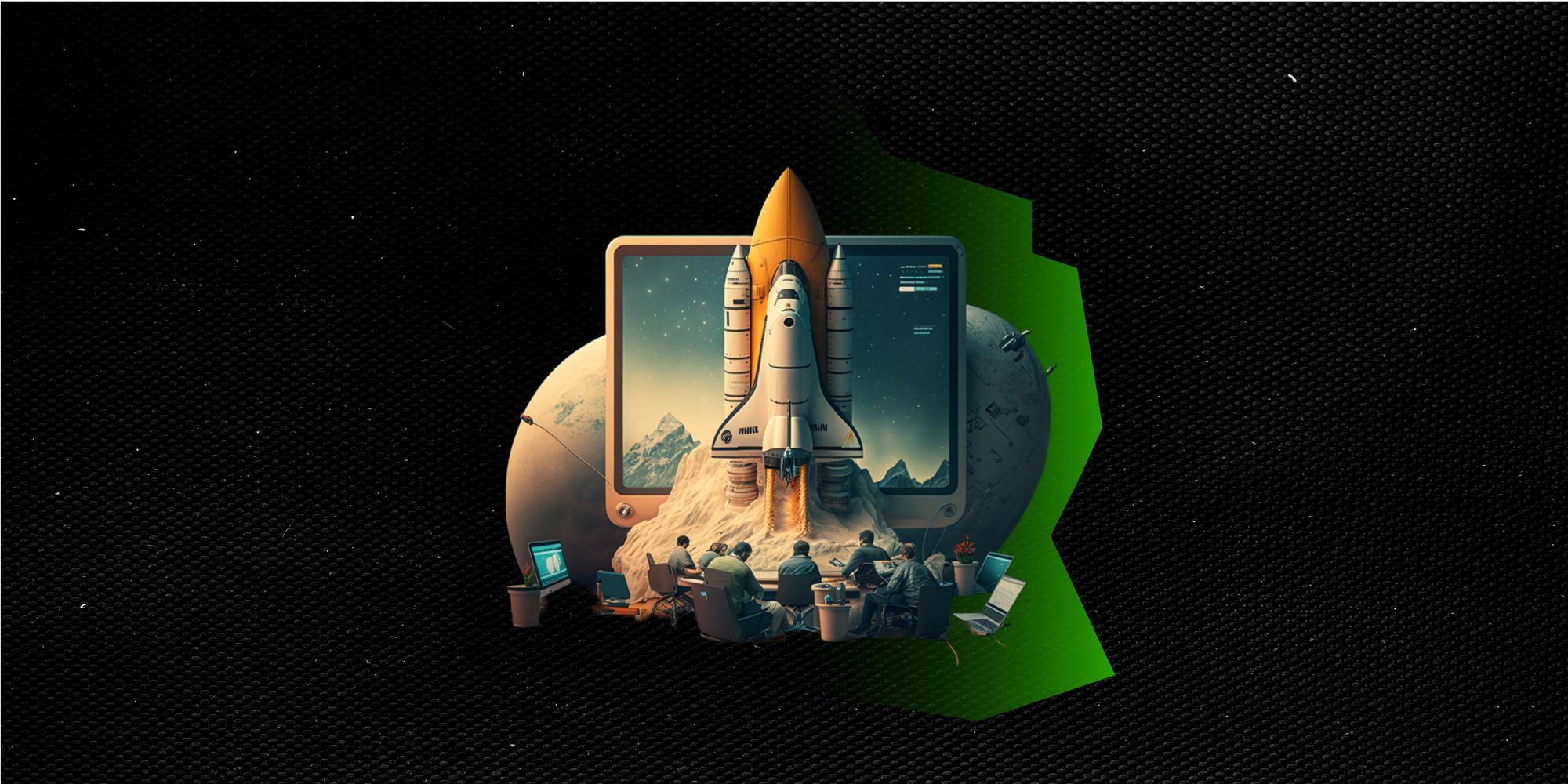 Hello and welcome! This is the third installment of a 10-part series on Practical Pitching — a guide to help first-time founders develop their pitch. Check out the earlier posts here.
---
The competition slide is arguably one of the most critical slides in a pitch deck. An ideal competition slide should be the confluence of product positioning and market analysis.
Remember: Investors want to see what founders understand about their business that others don't.
A well-developed competition slide shows founders are aware of the market, it's trends, can think strategically, and have a vision investors can buy into.
Reality check: Every startup has competitors.
Although a company may lack direct competitors, indirect competitors, alternative solutions, and potential new entrants should be considered.
While an early analysis of the market and competitors is a basis for developing product and marketing strategy, it also serves as the underlying hook of a pitch.
Drilling down: Analysis of competitors and their products shows that founders understand the market and problem. However, founders should avoid the reductive practice of focusing solely on feature-by-feature comparisons.
The commonly used feature matrix creates a narrow view of the market based on products and their features.
Keep in mind: The product is not simply the sum of its features, and adding more features doesn't create defensibility or sustainable differentiation.
Zoom out: The two-axis chart popularized by Gartner's Magic Quadrant is a step in the right direction, but many founders miss the mark. This model's downfall is two-fold:
Founders naturally place their product or company in the upper right quadrant.
The development of the variables (axis) is irrelevant and creates confusion.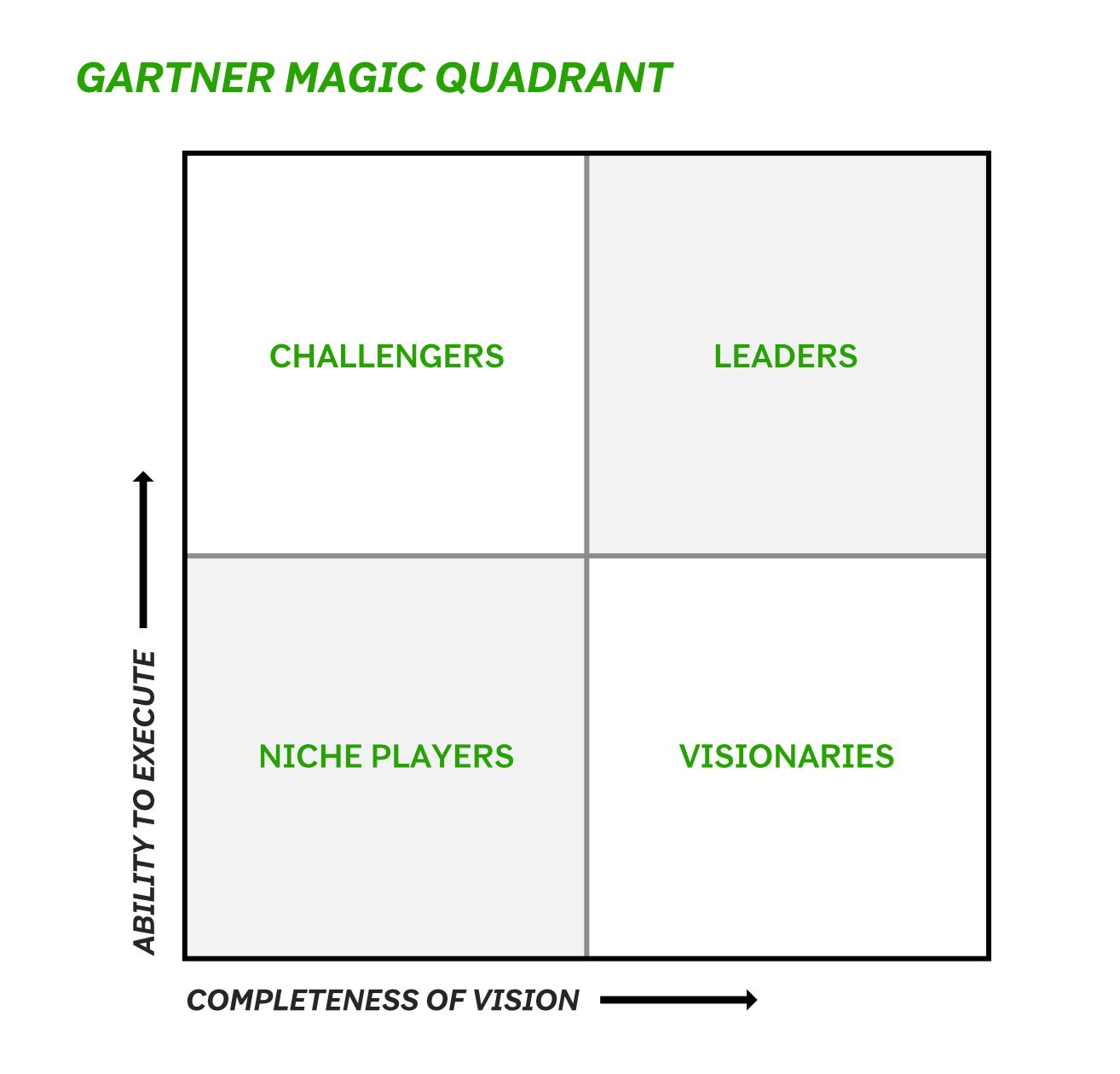 A better way: Think of the market as a map and break down competitors by solution and market overlap. An exercise to develop this map forces founders to think and vocalize what sets them apart.
This map helps founders and investors build a mental model of the broader market, synthesize market trends, and track/engage competitors.
To start: Analyze the market using solution and market overlap as variables.
Categorize competitors as immediate threats, emerging risks, potential partners, and niche players.