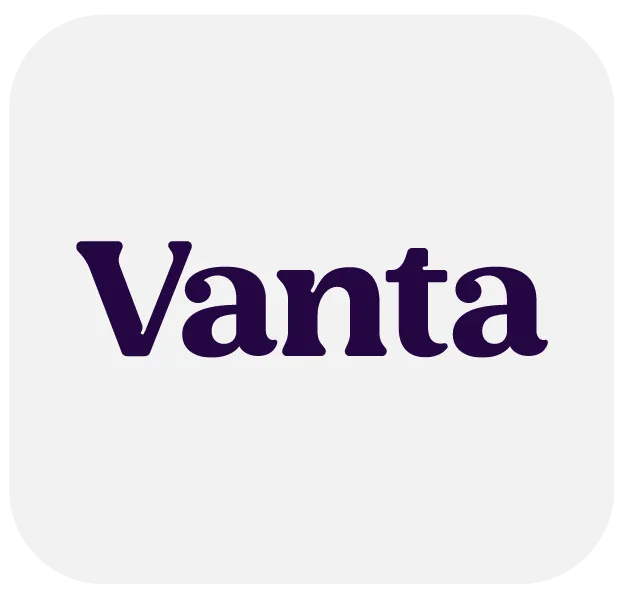 Vanta
Automated platform providing security and compliance solutions for businesses preparing for security audits.
What we like:
Security Automation Master: Vanta streamlines the labyrinthine world of security compliance with its automated wizardry, freeing up startup founders to channel their energies into innovation and growth.
SOC 2 Ace: Got enterprise dreams? Vanta is your backstage pass to SOC 2 compliance, a non-negotiable for startups with ambitions to rub shoulders with the big players or handle data that's under lock and key.
Vigilant Guardian: Sleep easy, founders. Vanta's unblinking eye continuously monitors your startup's security posture, safeguarding your nascent empire's data and bolstering customer trust without you lifting a finger.