Incymo AI's Seed Round Deck that Raised $850k
Incymo.AI's deck probably wouldn't pass muster with investors — here's why.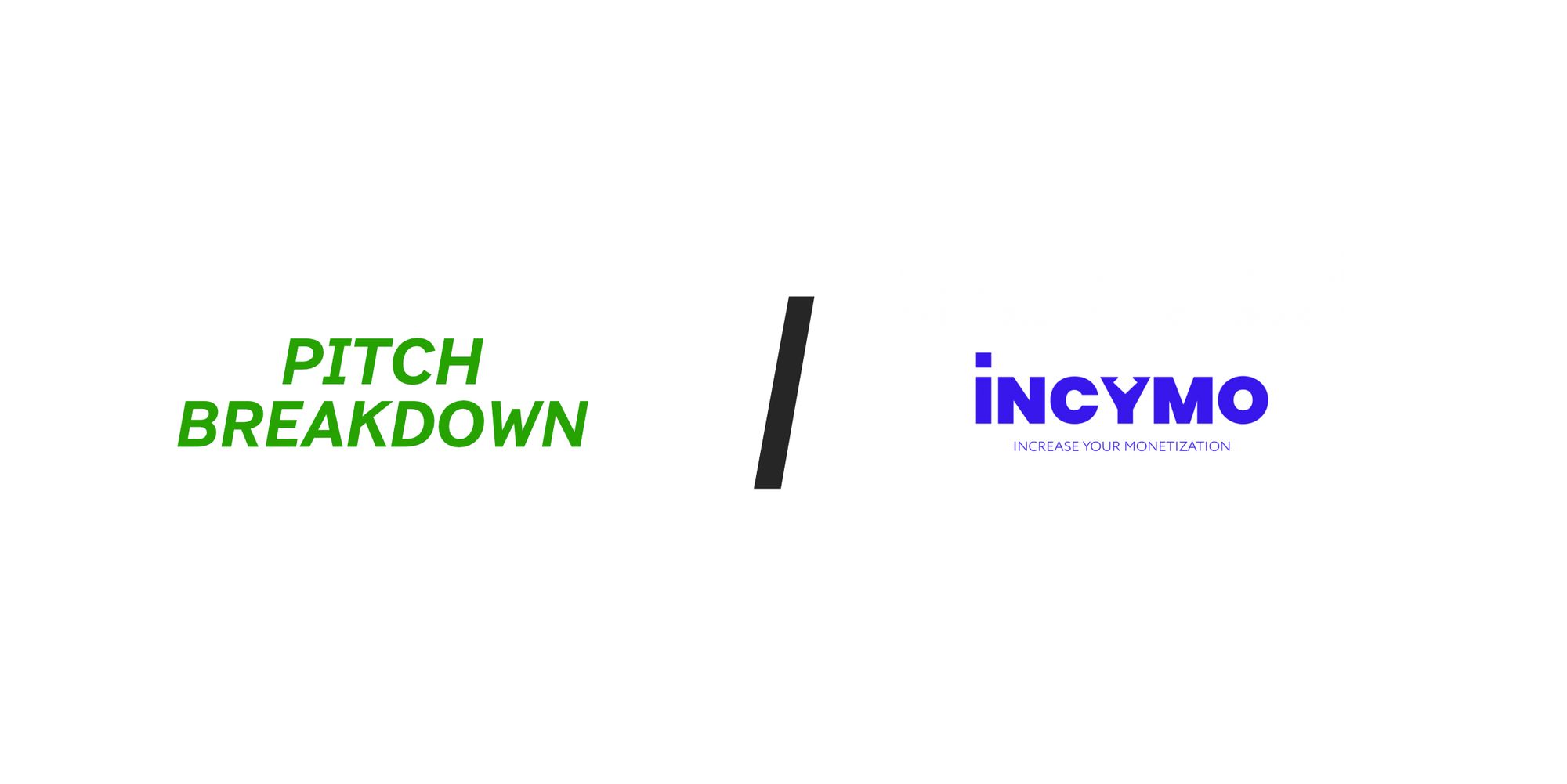 Background
Company: Incymo, founded in 2021, is building products to maximize revenue in free-to-play video games with AI.
Problem: Ideation and execution of performant video game ad creatives is complex.
Solution: Incymo's solution leverages AI to maximize advertising revenue in video games.
Most Recent Funding: $850k seed round on February 16, 2023
Total Funding: $850k
Notable Investors: None
Bottom Line
Investors only get a few minutes to look over a deck and decide if it fits their investment thesis. Incymo.AI's deck probably wouldn't pass muster with investors — here's why:
The messaging throughout the deck is unclear and feels off. This is evident in the problem statement: "It hurts 10/10 to find the right idea to create performing ad creatives."

The gist is there, but at first glance the statement is confusing. A better problem statement would be: "The process of creating high-performing in-game advertisements is complex."

The ask slide creates another confusing statement: "$300k in investments to reach the KPI from a16z and close round A in 2023."

The statement leads to more questions than answers. Has a16z already invested and the $300k is a bridge to meet a KPI? Or has a16z set a contingency to invest based on an unmet KPI?

Another point from the product traction slide: "15+ more [clients] in the process". Without understanding where these clients are in the sales process or the company's flywheel, they might never convert.
Finally, the roadmap slide and other slides throughout the deck use too many vanity metrics. From the roadmap slide:

"50+ interview is game owners/producers" isn't a metric worth keeping track of and doesn't give confidence on traction or if these interviews have produced anything valuable.
Sure, a pitch deck can't completely stand on its own, but the company should receive credit for achieving product-market fit, gaining traction, and generating revenue. Unfortunately, the deck falls short of creating a cohesive narrative around these points.
The Deck
Cover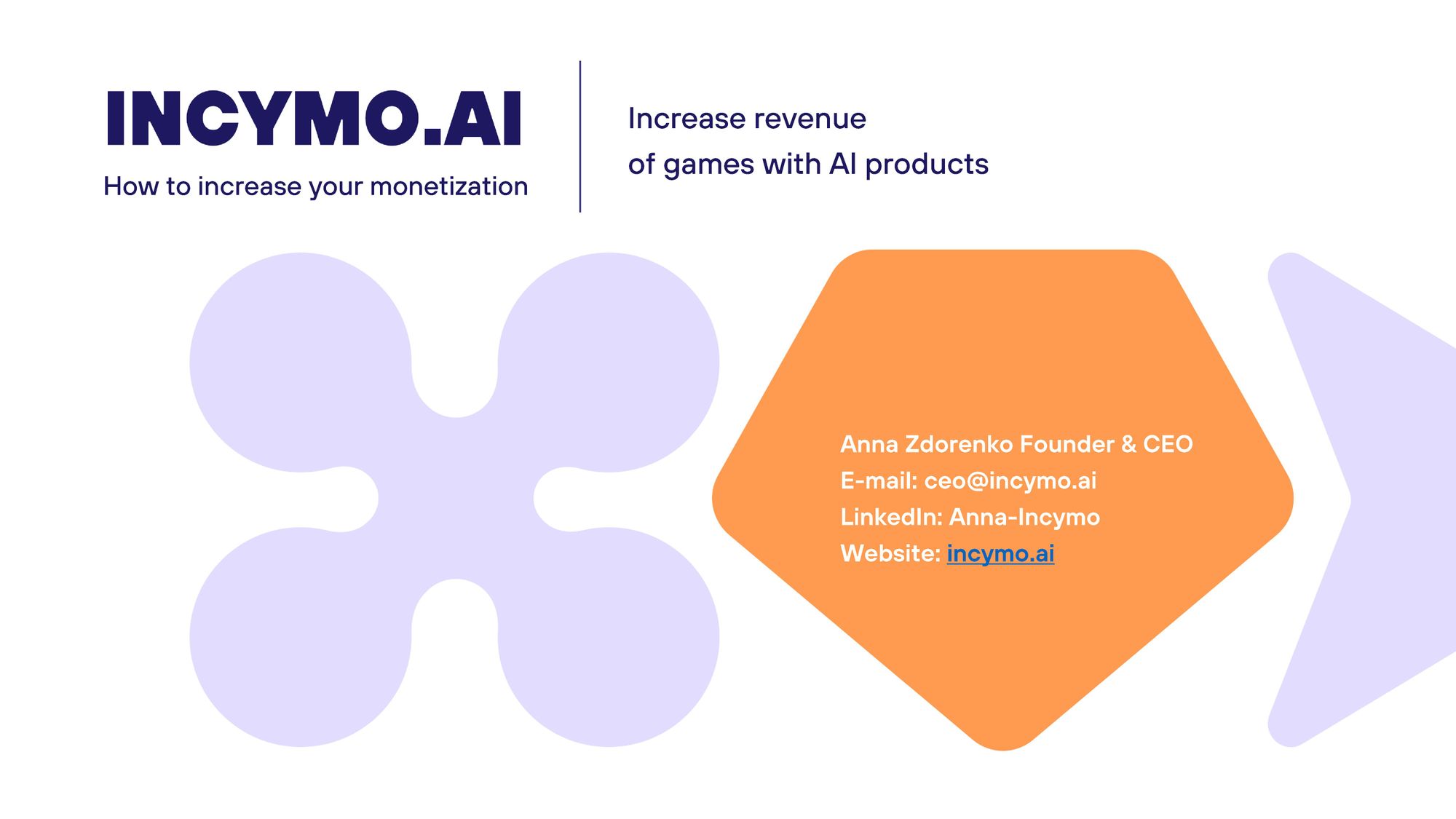 Problem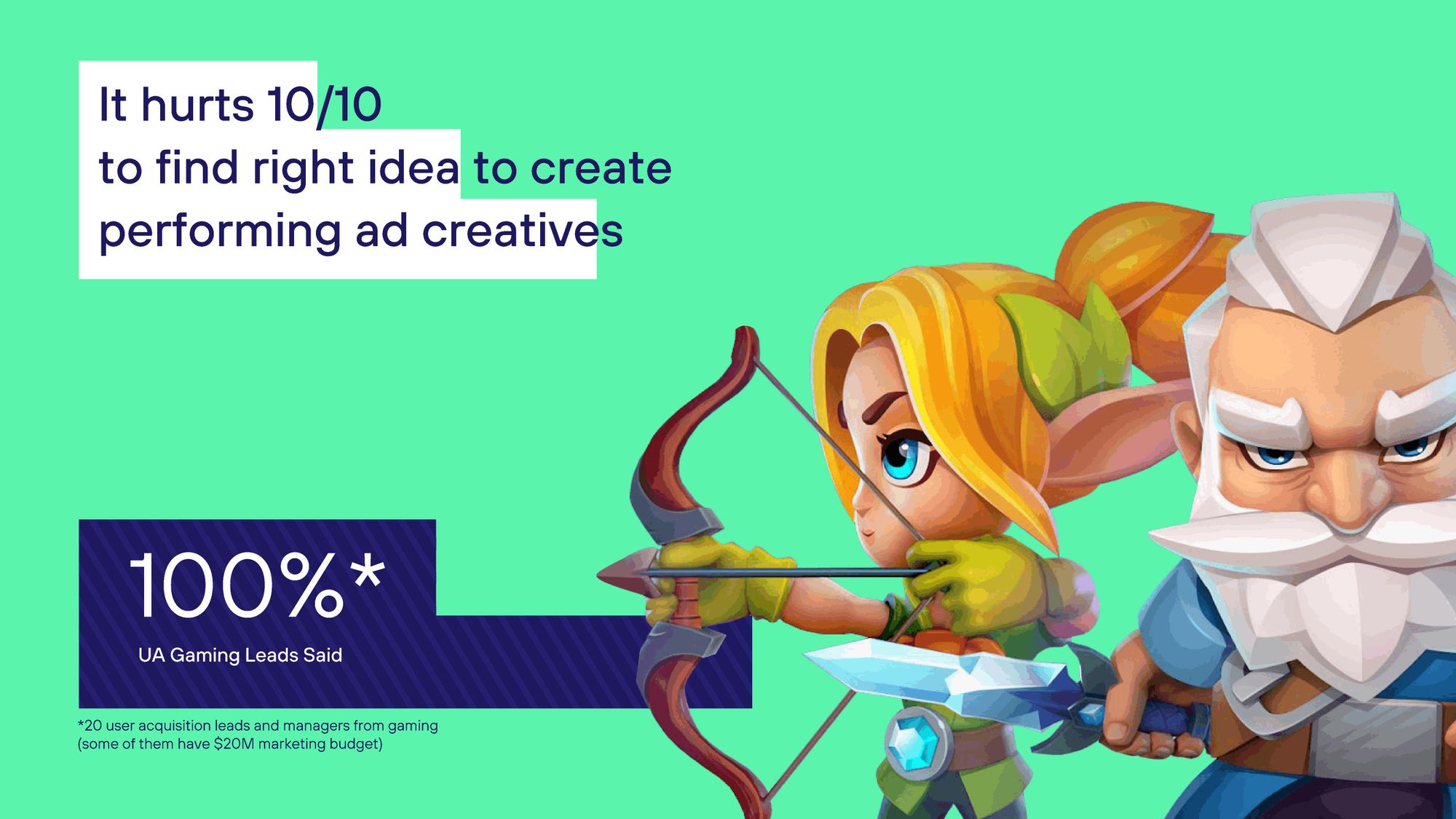 Solution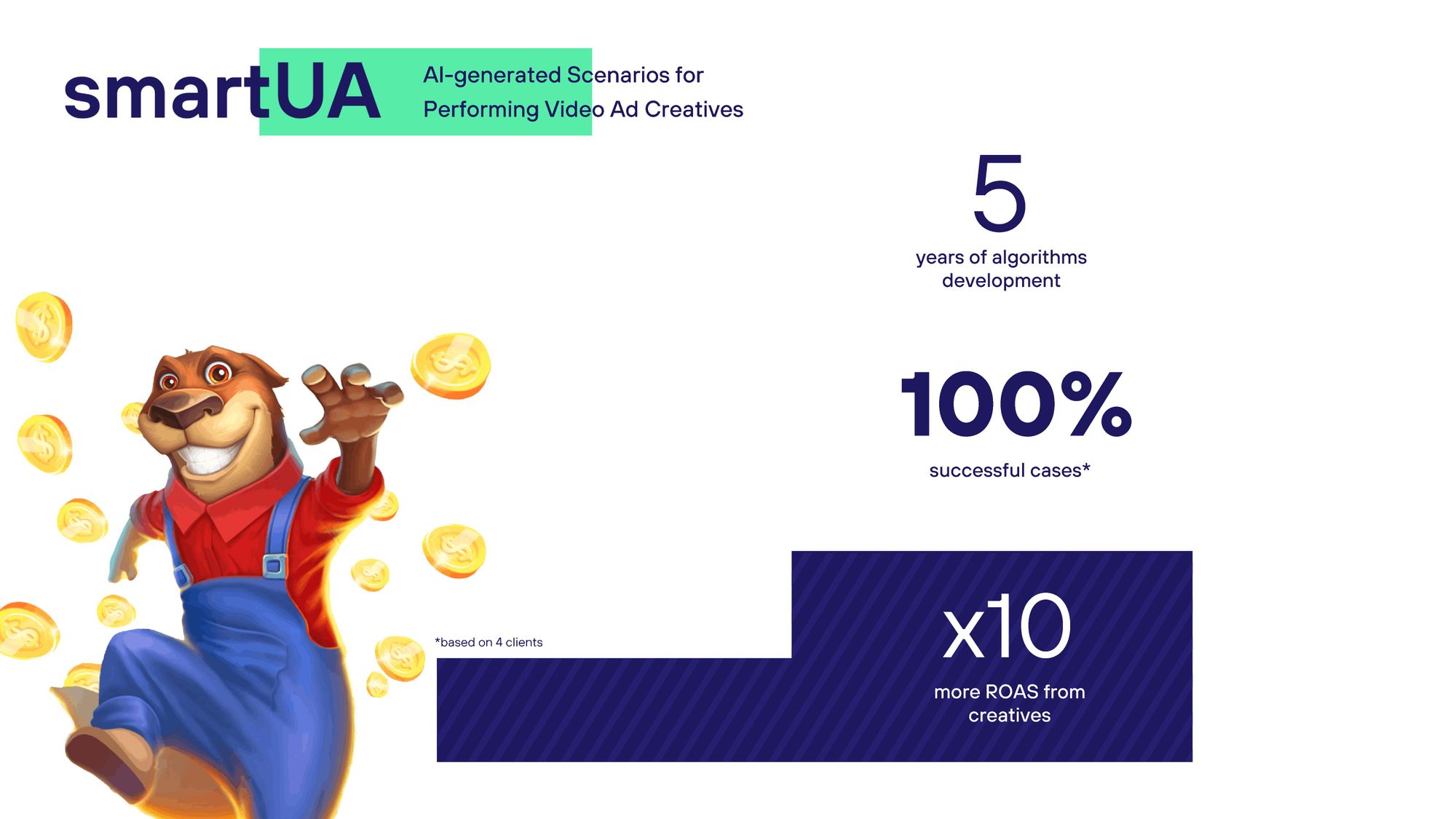 Product Traction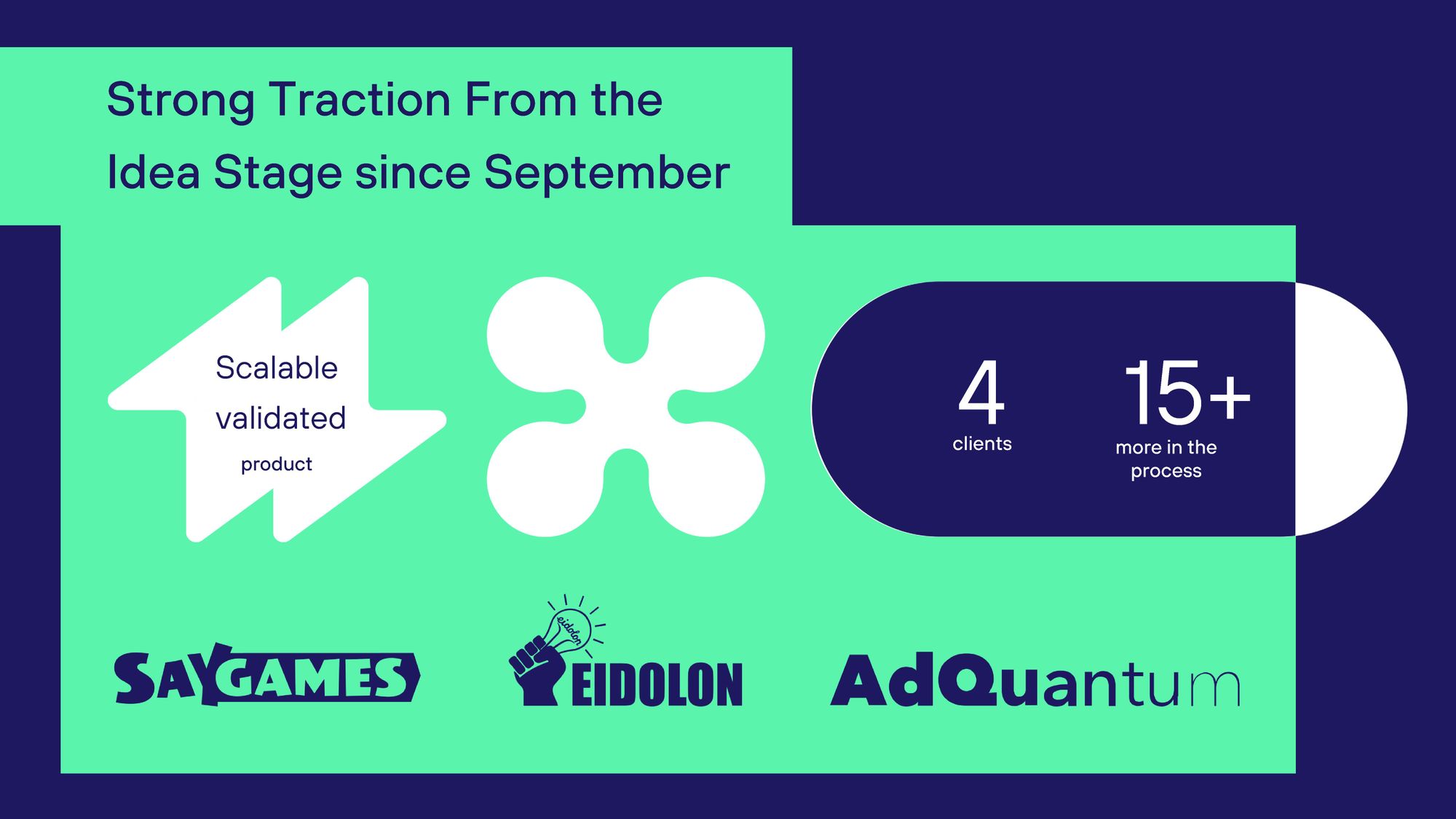 Company Traction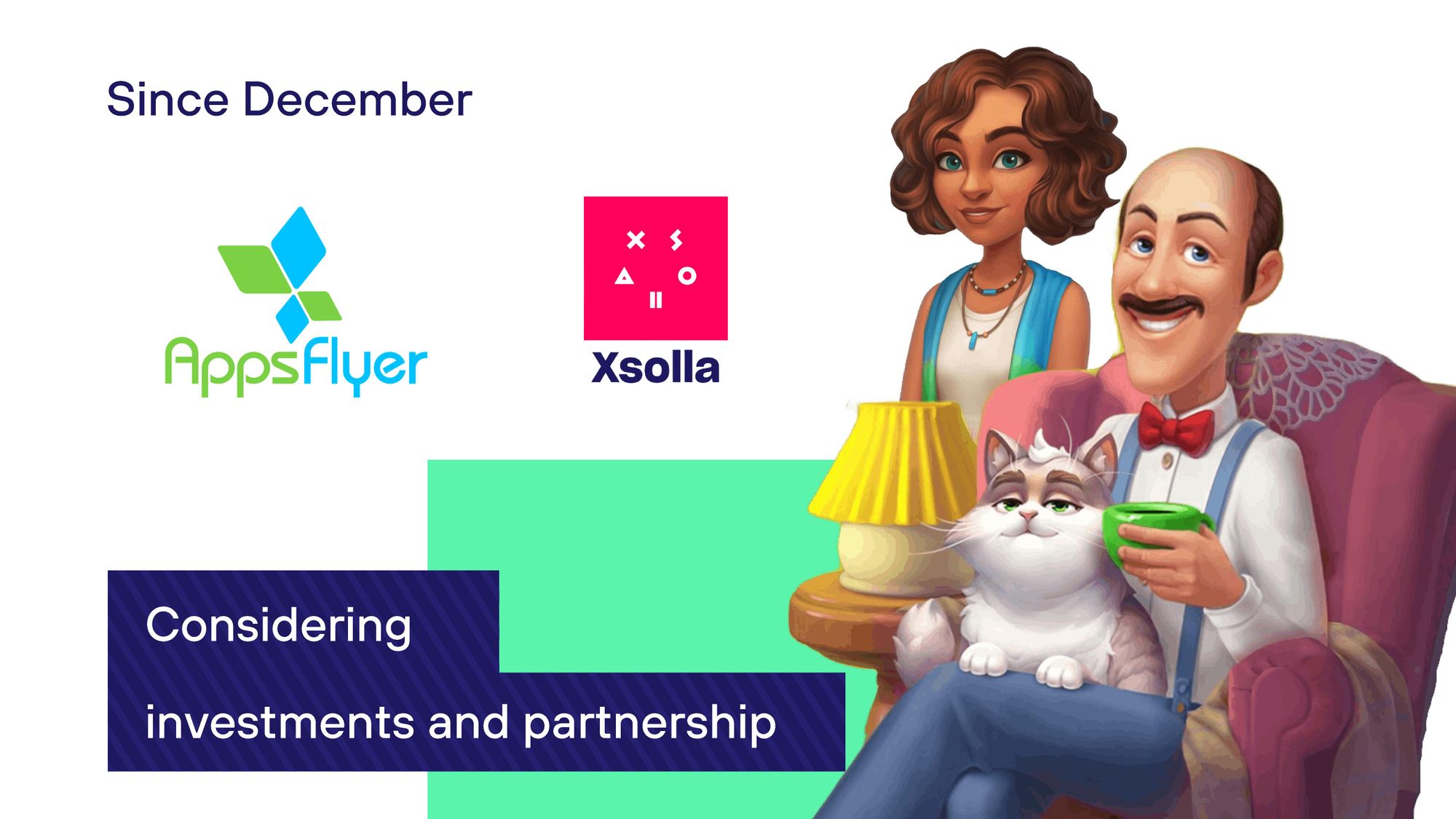 Business Model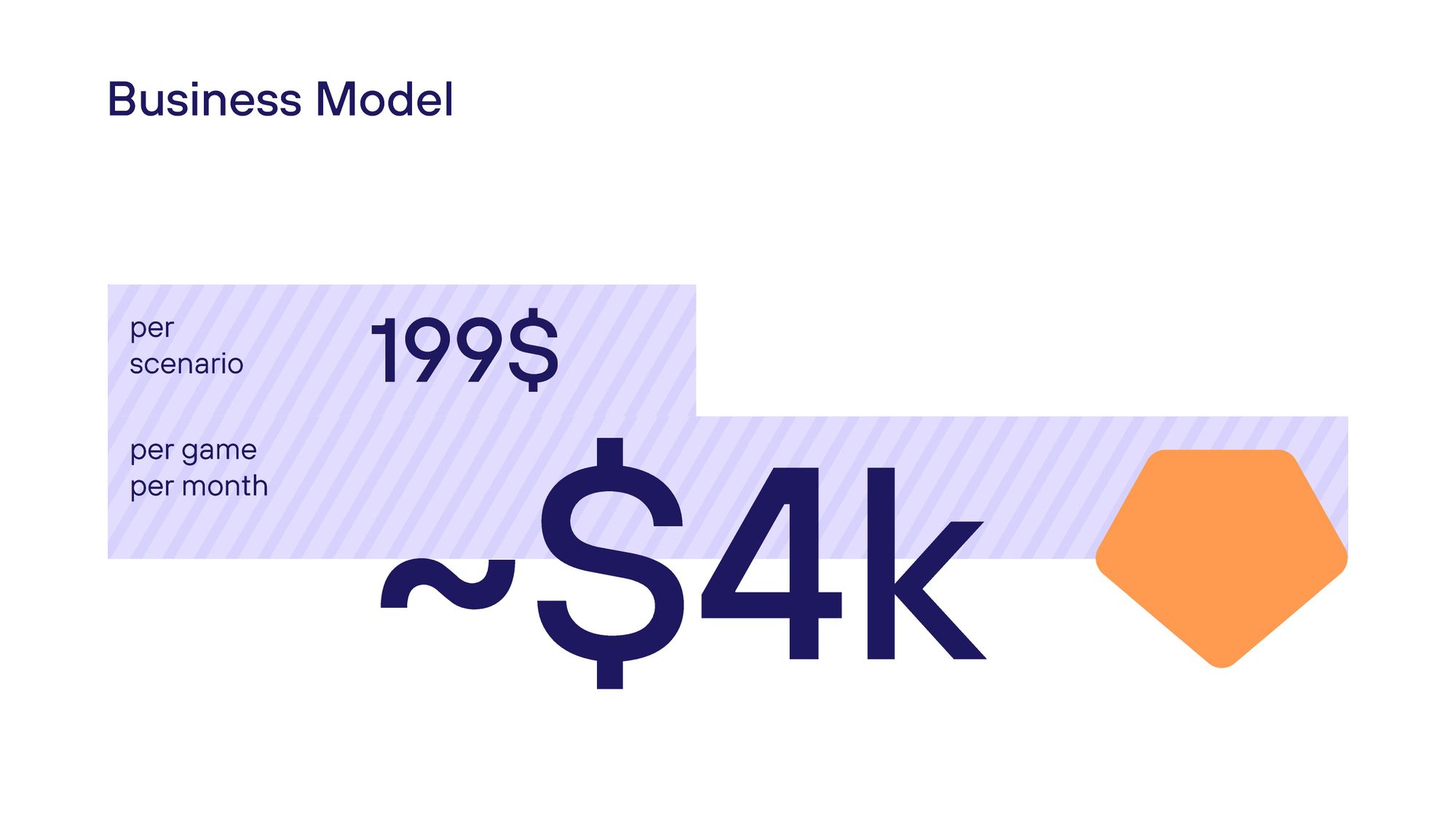 Market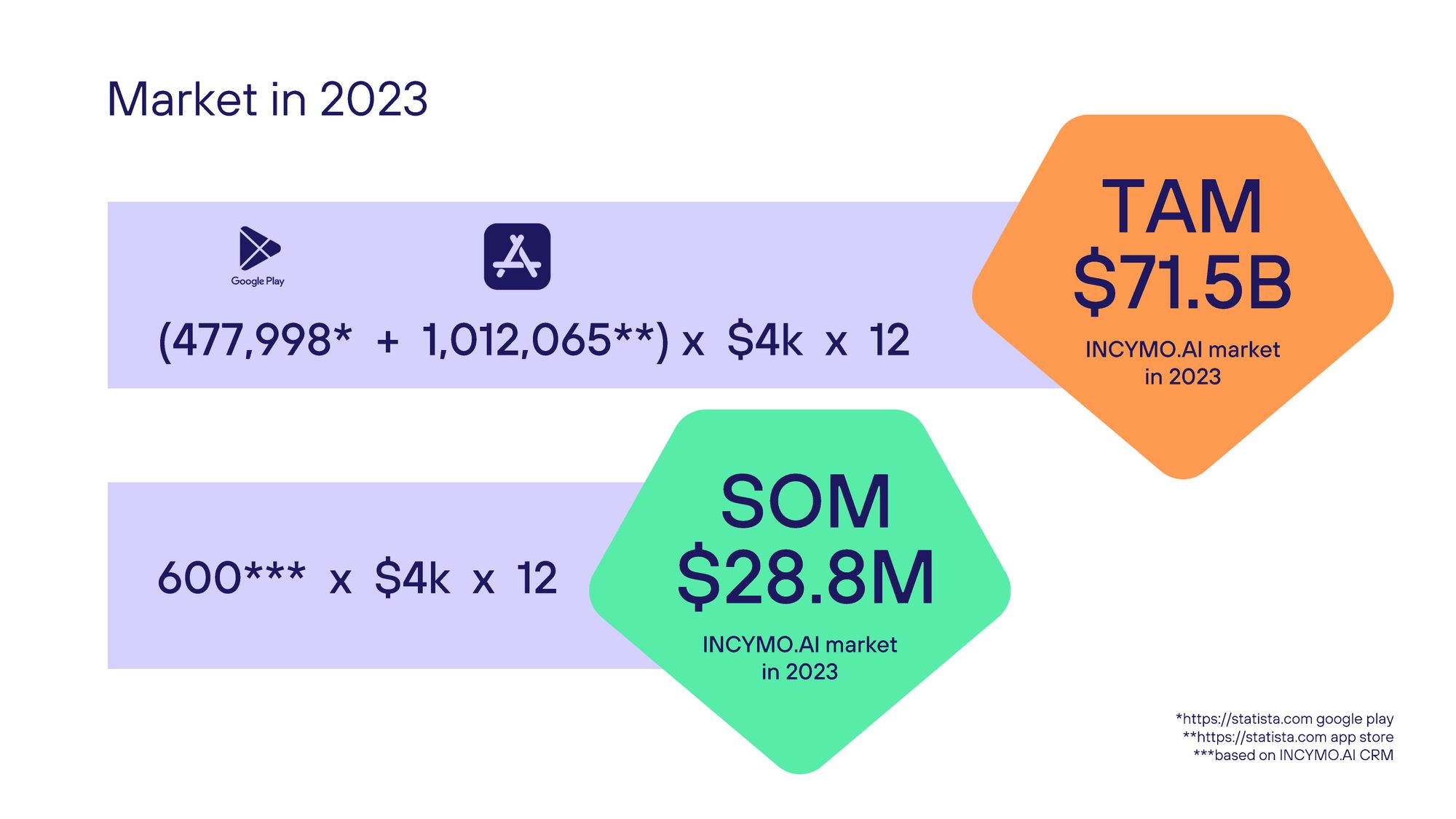 Market Cont.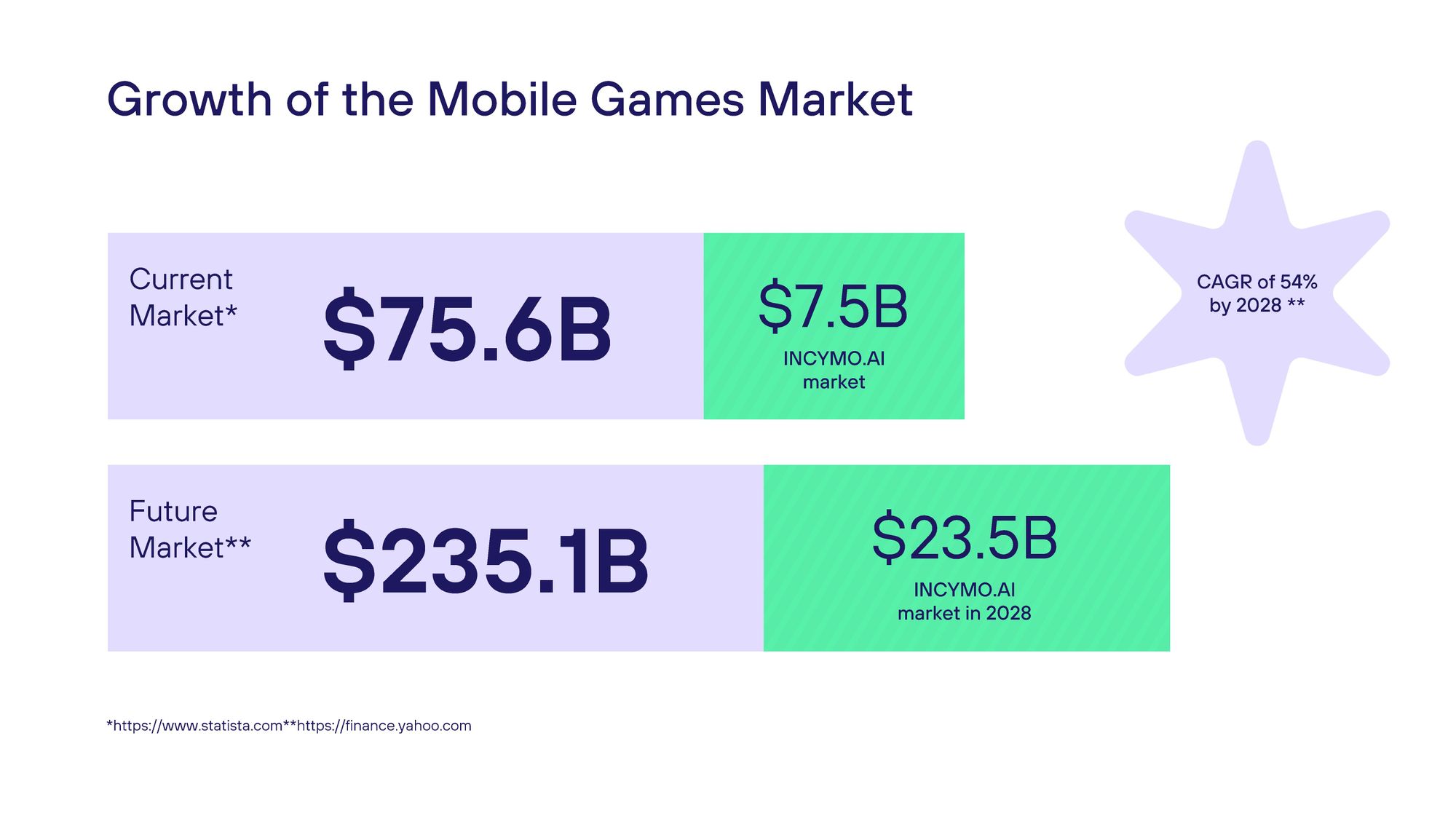 Company Goals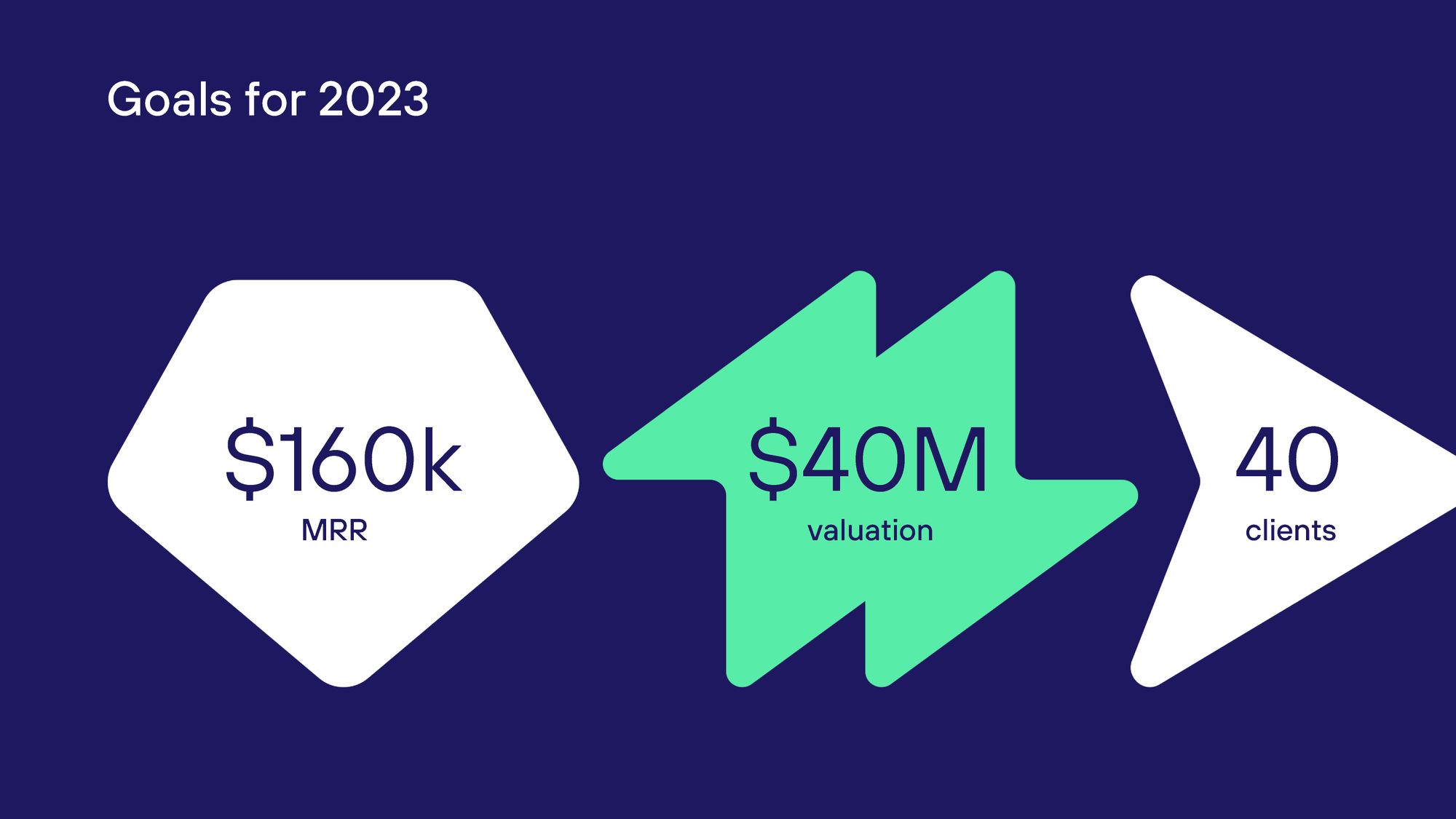 Team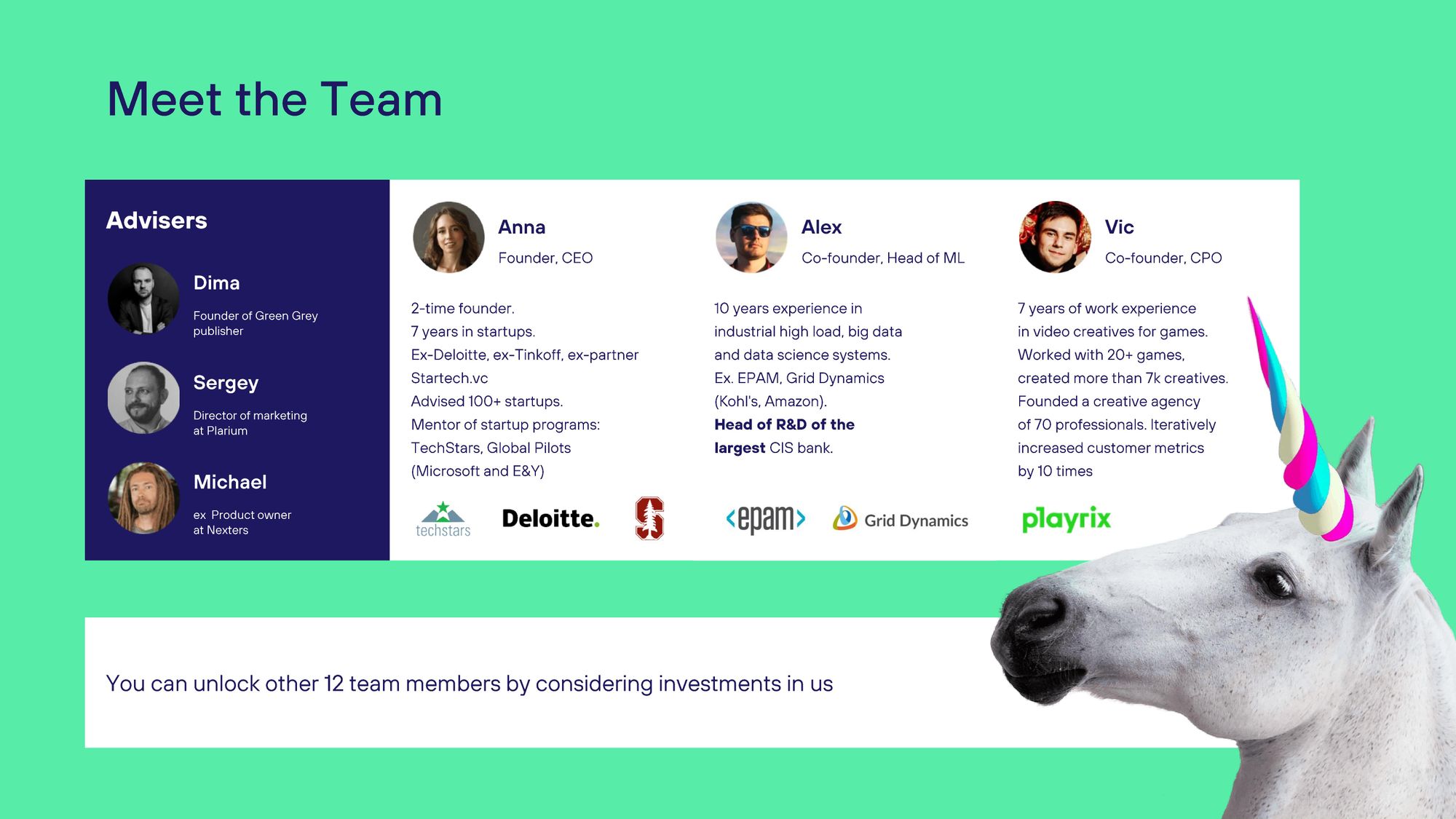 Ask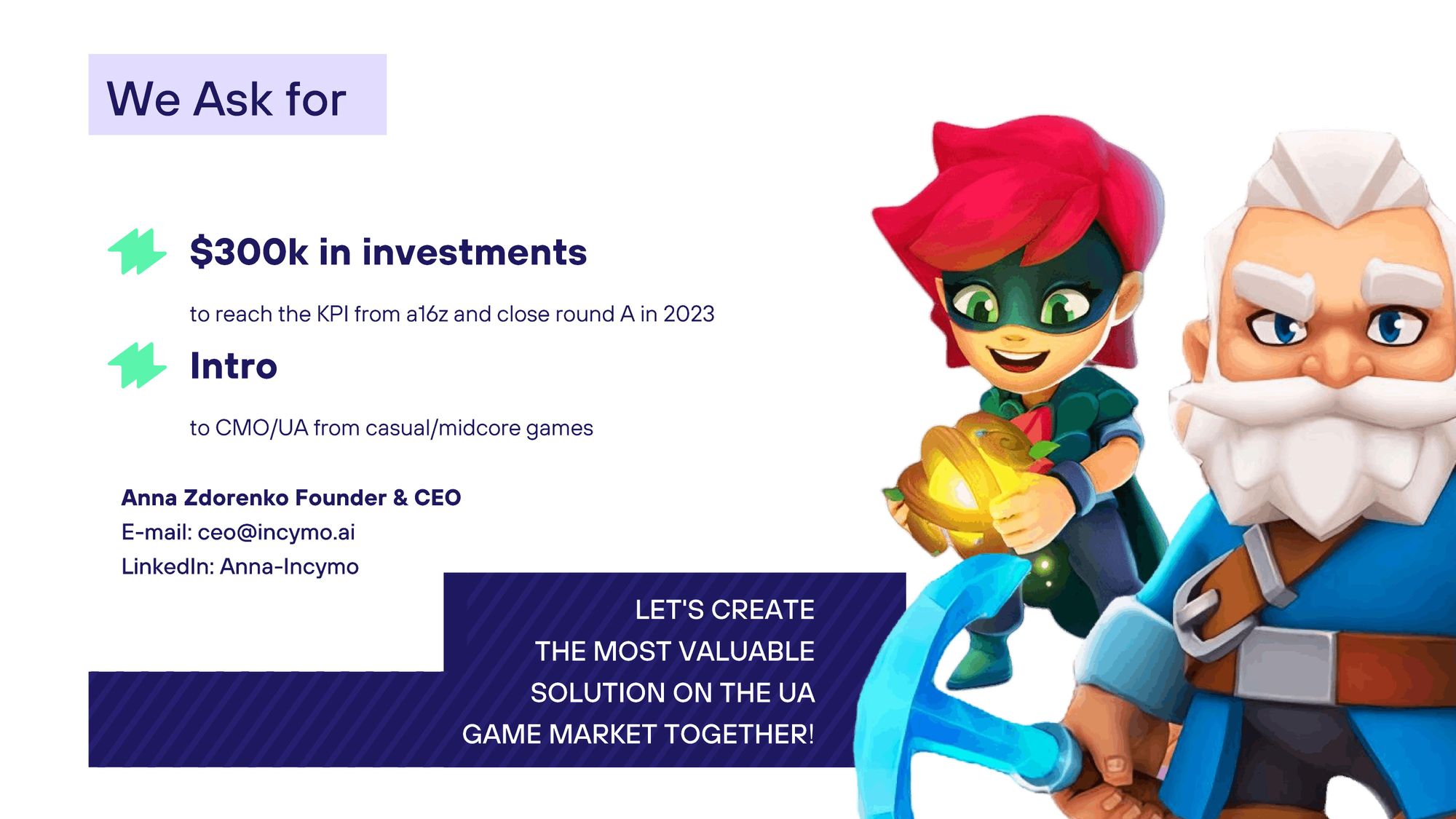 Roadmap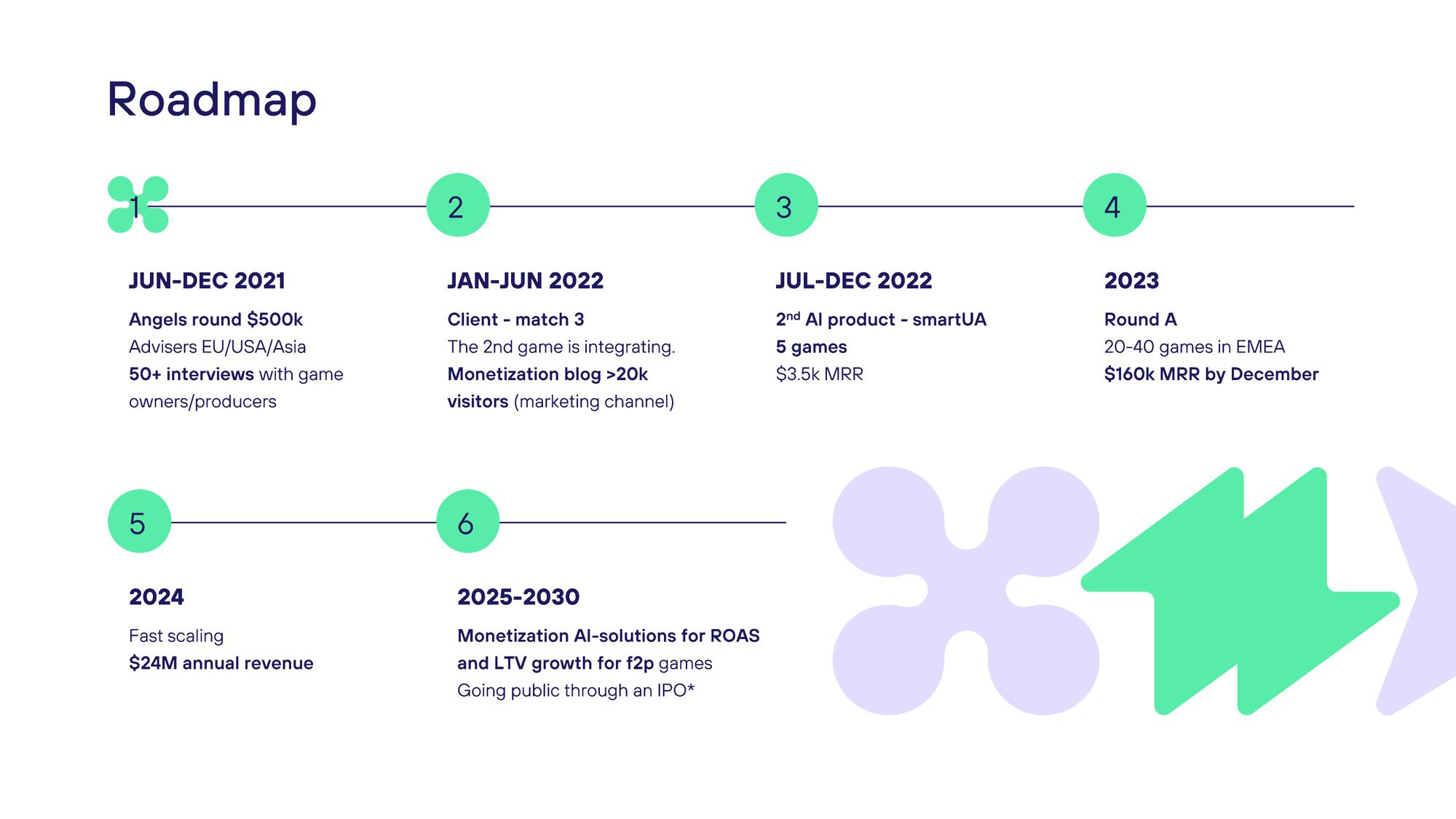 ---
Relevant Links